Hey there! I am a Berlin-based event and lifestyle photographer specializing in entrepreneurial events and conferences. I am passionate about telling your event's visual story through my photos.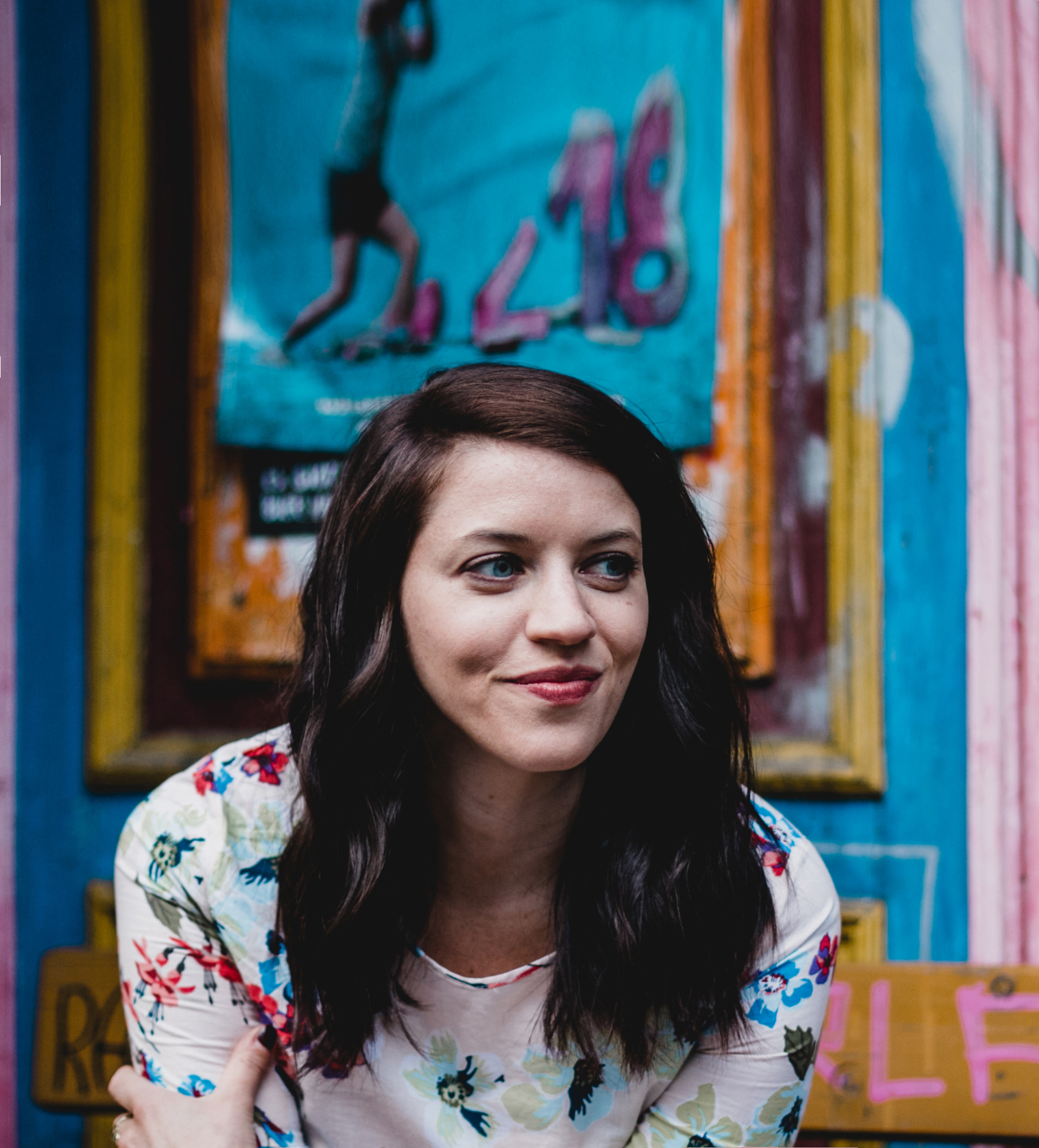 Having always been fascinated with great adventures, I expanded my business from Los Angeles to Berlin in 2017. Photography is how I've always connected with the world around me. 
Whether you are a creative, entrepreneur, start-up, or corporate event manager - I am passionate about collaborating with you to visually document the essence of your event to tell the meaningful story of your brand.
I provide a full range of photography services along with professional post production with a timely, efficient delivery. I know the importance of needing your photos ASAP, so I can work closely with you to deliver a few key photos day of event.
When I am not photographing an event or editing photos, I am most likely obsessing/working on my fun side hustle where I create design templates for entrepreneurs here on Creative Market.
I am currently based in Berlin, but I do love to travel and may be in a city near you soon. Let's connect and create something together!
Interested in getting a quote for your next event or photo shoot? I'm looking forward to connecting with you. Please contact me below (or at jessica@jessicasafko.com) so we can get started!
Thank you for your message! I will be in contact with you soon.